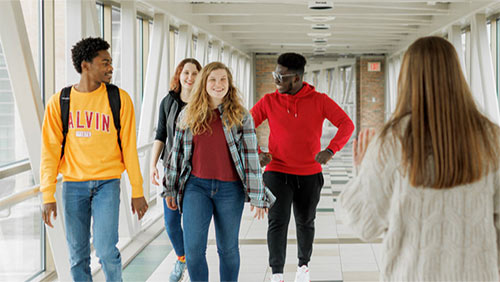 Campus Visit—Discovery Day
Spend a day discovering all that Calvin offers. Personalize your experience with breakout activities, class visits, and more. (About 5 hours)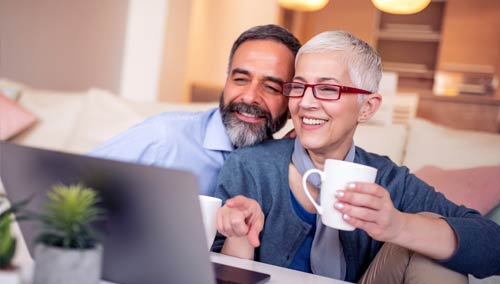 Parents/Guardians: First-Year Opportunities
You will learn more about the select opportunities for first-year students: Arts Collective, Honors Scholars, and Ministry Leadership Cohort. (1 hour)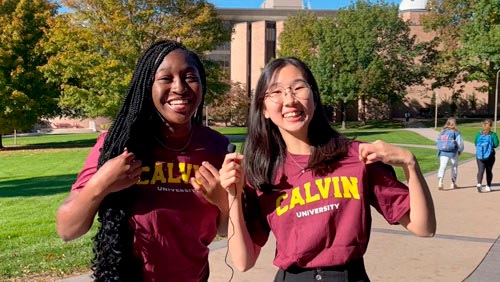 Chat with an International Student
Chat with Ezinma or Esther. They are available for the full hour, but you may join the chat anytime!
We'd love to show you around…
On-demand seminar for parents
The pandemic may have limited the kinds of visits we can offer, but maintaining top-notch safety measures allows us to deliver a rich visit experience nevertheless. Please review Calvin's Covid Response guidelines to help keep everyone safe.