Yes, we're here—and we'd love to show you around!
We can't shake hands, but we're eager to help you discover Calvin for yourself. Begin your journey to Calvin with a personalized look into life on campus, and hear directly from admissions counselors and current students about why Calvin could be the right place for you. Whether you choose to visit on campus or virtually, we're ready for you!
VIRTUAL
VISITS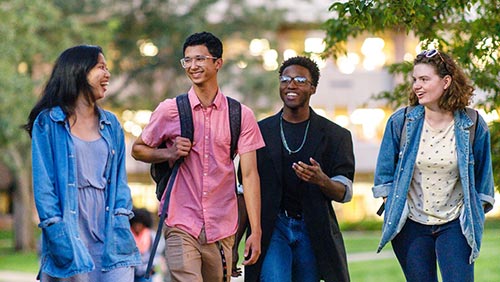 Open House – LIVE
Join an interactive presentation with admission counselors and students, and get a tour of campus from our student tour guides.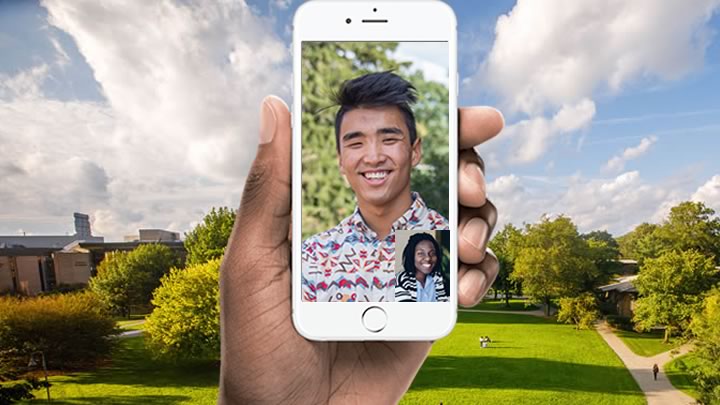 1:1 Chat with a Calvin Expert
Schedule a virtual meeting with your admissions counselor, professor, athletic coach, academic coach, or financial aid counselor.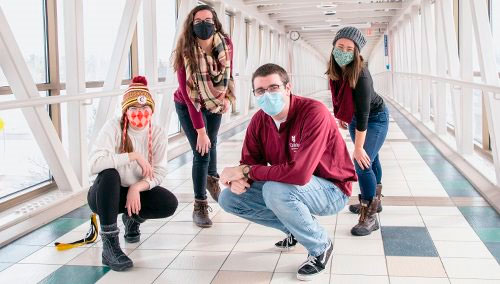 1:1 Chat with a Calvin Student
Schedule a virtual meeting with one of our tour guides and get a personalized video tour of campus.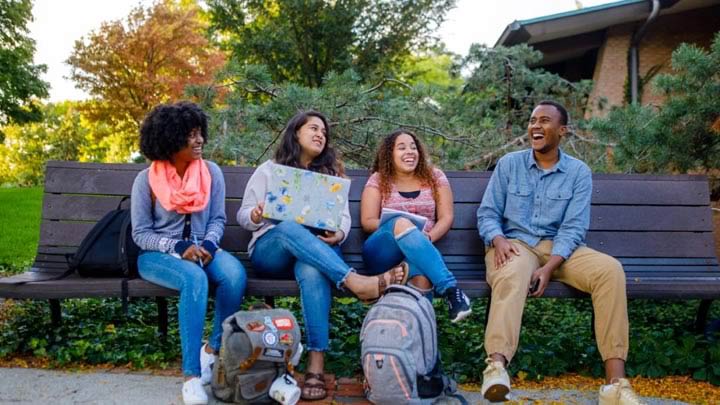 Group Events
(International)
Get helpful answers to your most frequently asked questions. Join us for webinars focused on:
International admissions, visas, immigration
Americans living abroad
Admitted students (domestic and international)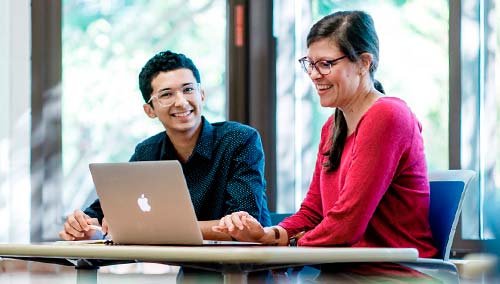 Calvin Connections
Meet with professors and students from academic departments to get great information about their programs and opportunities.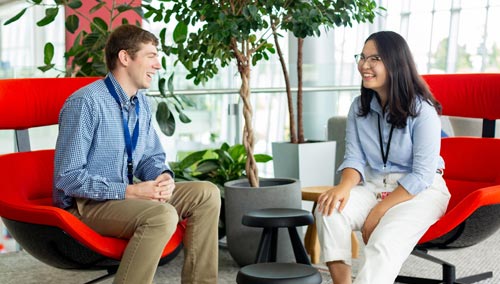 Career Exploration – for Seniors
Find out how your personality can help you determine a career path—and major. Take a career assessment, hear from our Career Center, and chat with faculty and current students in your field of interest.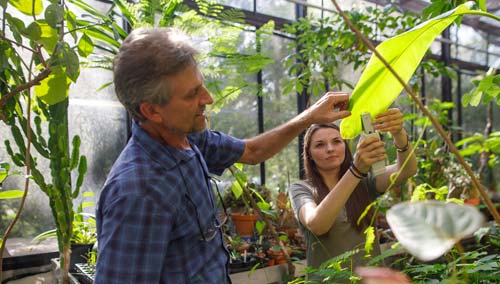 Career Pathways – for Juniors
Let Calvin help you discover where God is calling you, starting now. Take a brief assessment, hear from our Career Center, and chat with faculty from various departments.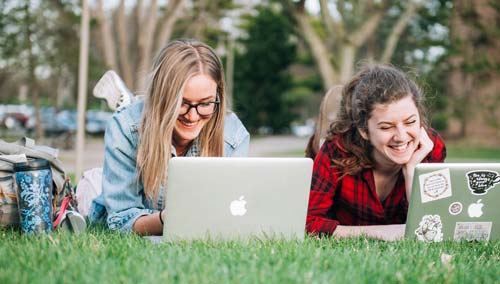 Group Events
(U.S.)
A casual group setting to get general information about Calvin. Ask questions or just listen in—there's no pressure to talk.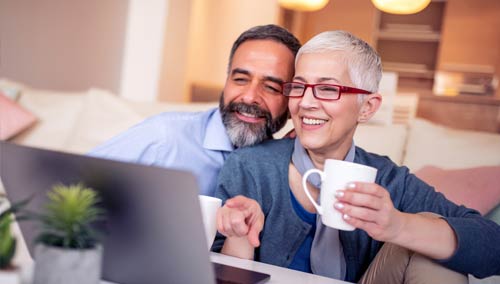 Parent Events
Family members of high school seniors, join us! Hear from Calvin staff and current Calvin parents.
On-demand seminar for parents
The pandemic may have limited the kinds of visits we can offer, but maintaining top-notch safety measures allows us to deliver a rich visit experience nevertheless. Please review the following visit guidelines to help keep us all safe.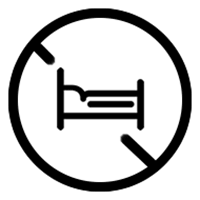 Dining on campus and staying overnight in the residence halls are not available at this time, but we'll make sure you still get a feel for the excitement of being on a university campus.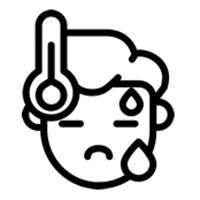 Please do not visit if you have any of the following symptoms: fever of 100.4°F or higher, shortness of breath, cough, chills, muscle pain, headache, sore throat, or a new loss of taste or smell.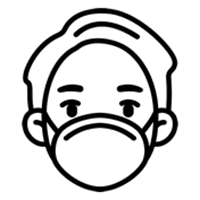 Please limit your visit party to only the student and family members. For the health and safety of our community, anyone coming to campus is required to wear a mask (staff, faculty, and all visitors).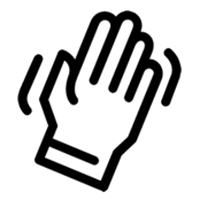 We'll welcome you with a wave or the "John Calvin greeting" instead of our usual handshake.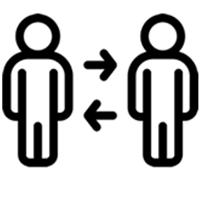 We'll do our best to maintain 6 feet of physical distance between you and Calvin staff members.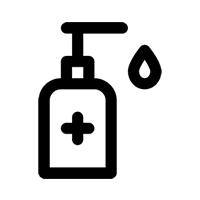 We'll also ask you to have your temperature checked and use hand sanitizer that's available around campus. You will be cleared to visit if your temperature is less than 100.4°F.